BRIARLEA LANDSCAPE
Briarlea's Step by Step Process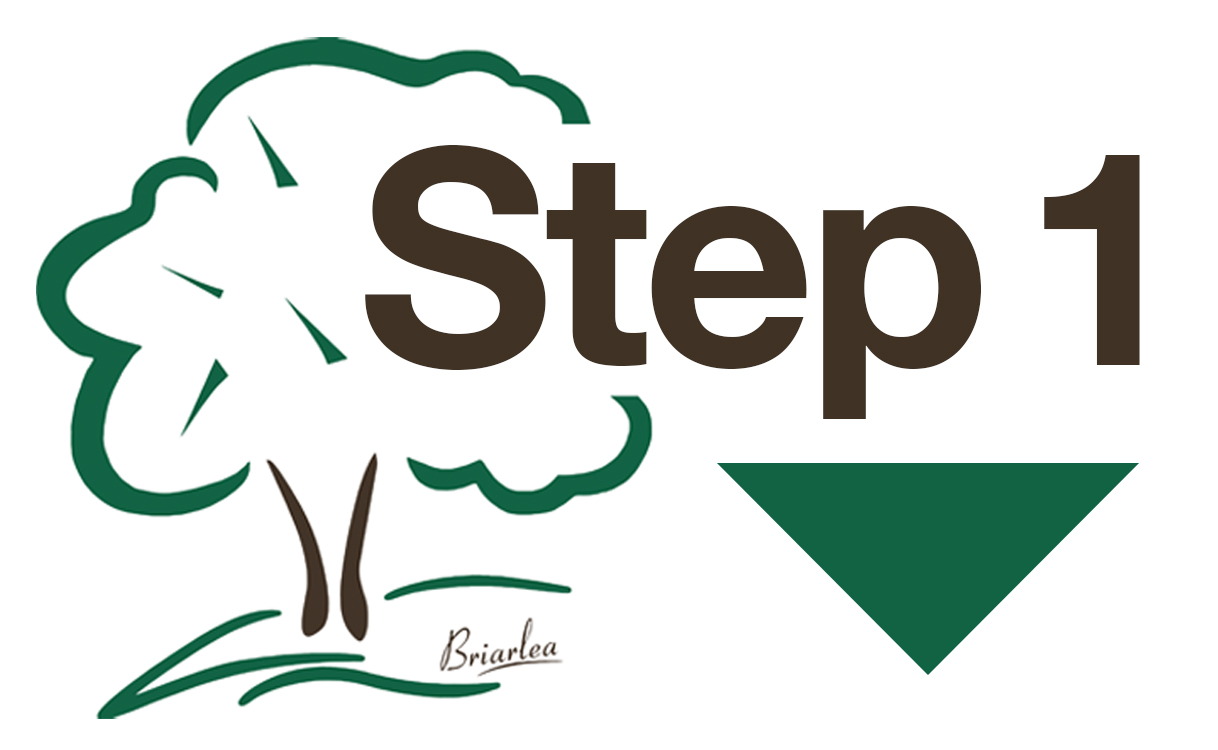 Initial Contact
An enquiry is made via phone call, verbally by visiting our display centre, through the website or various other forms of social media contact, from which a suitable date and time are arranged for a free no-obligation design and quotation with one of our talented designers. Our appointments are between Mon – Friday and are between 8-12midday or 12-4pm in the afternoon.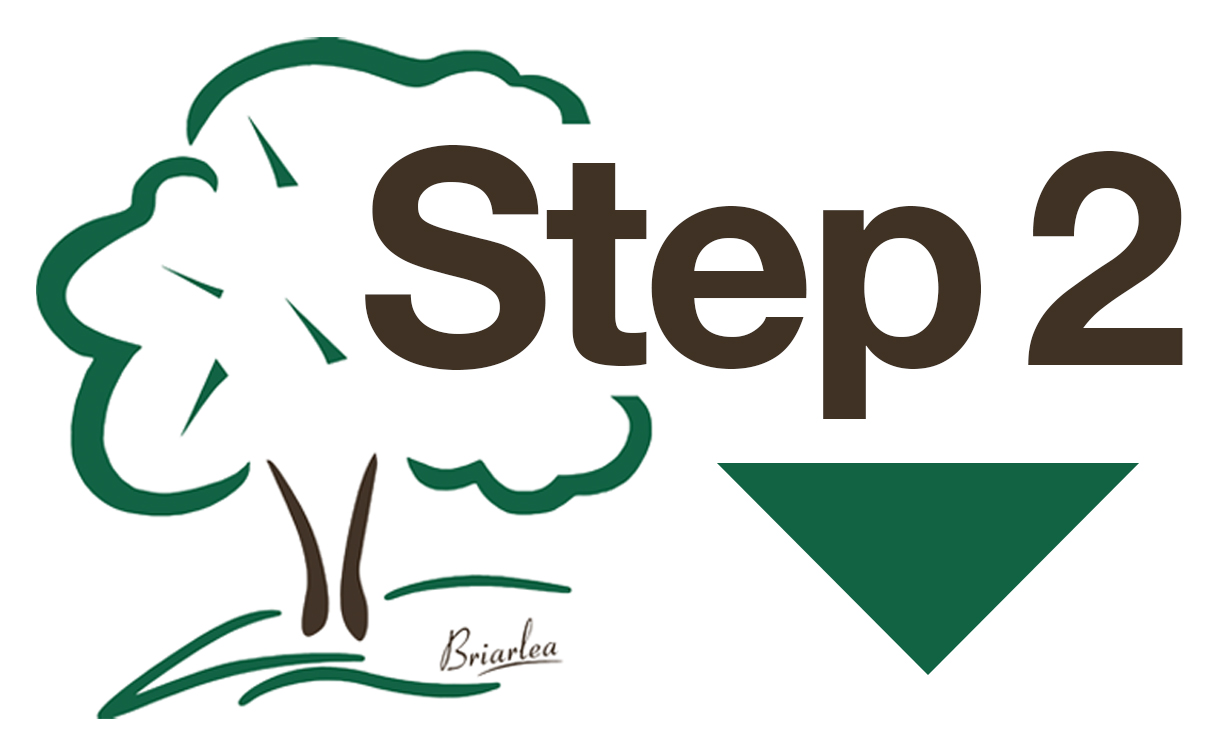 Appointment Visit
On visiting your property a discussion will take place to ascertain your needs, what you would like to try and achieve and your ideal finished look. The designer will carefully measure up the area in question, create a design based upon your discussion and base this around product choices you will have made or if not you will be advised on what the designer thinks will work for you. We endeavour to give all our customers a project costing at the time however in some cases we may need time to work achieving this due to scale of project. In most cases a full written quote is emailed or posted depending on personal preference within 24 hours of the visit and drawings are available to view at our Display Office. We can offer our "Cad" drawing service – but please note this is only available on certain types of projects.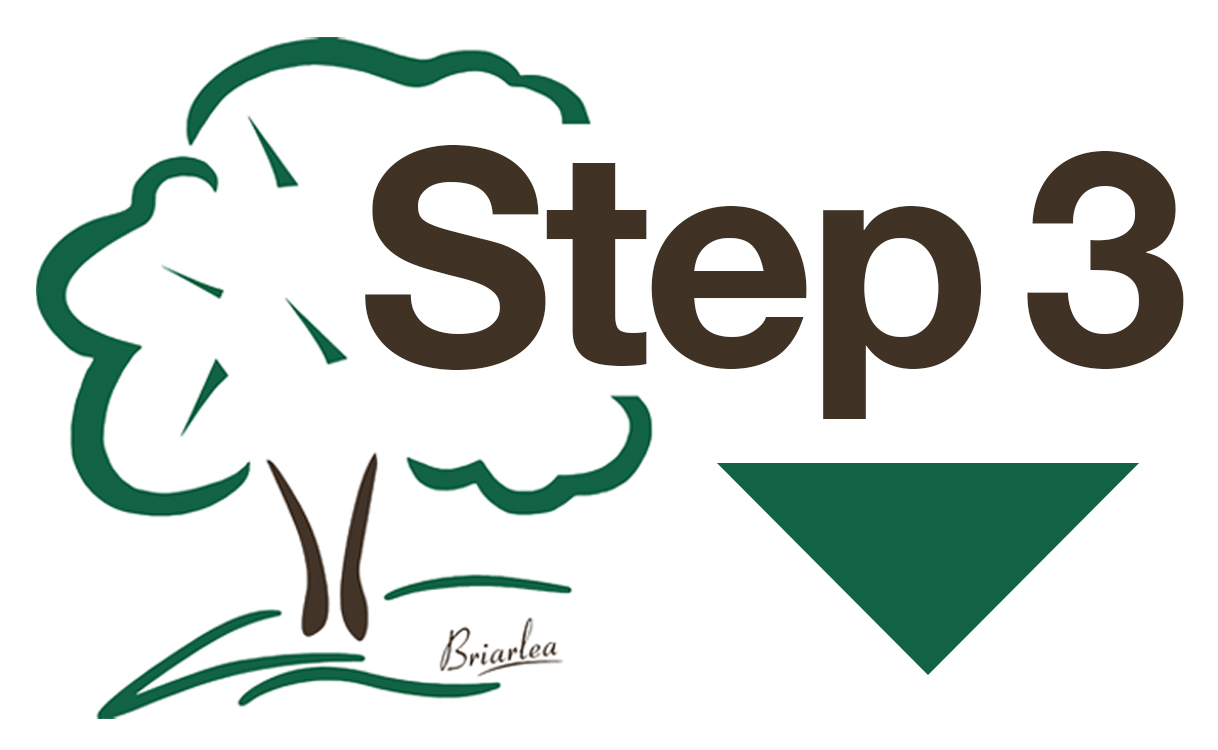 Quote Acceptance
Once your receive your quotation you may wish to proceed or you may wish to make changes all this can be done by contacting our Display Centre on 01555 861200. On acceptance of your quotation we then issue our "Contract Paperwork" which carefully details the intended works along with a copy of the drawing and we will then allocate a suitable start date for the works. At this stage we do require a 10% holding deposit which is payable within 7 days for a diary space which can be paid by card, cash or bank transfer.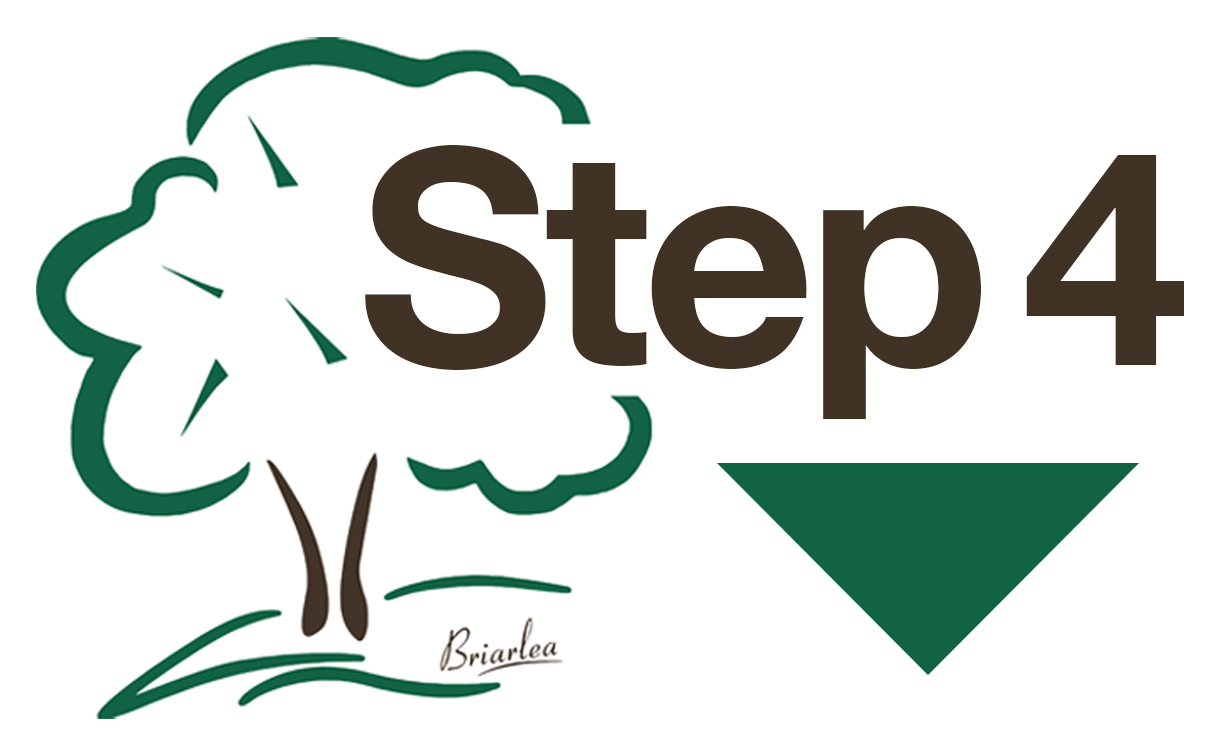 Job Installation
Briarlea's Dig out team / Installation Teams will arrive with you on site around 8am subject to traffic and travel conditions. If there are to be any delays the office staff will inform you of so with as much notice as possible. The squad leader on the day will introduce himself and his team and they will work closely to the scaled drawing they have for your project. Any spoil removal etc will also be taken care of by our own Skip Lorry and he will work closely with the teams to ensure as minimal disruption is caused.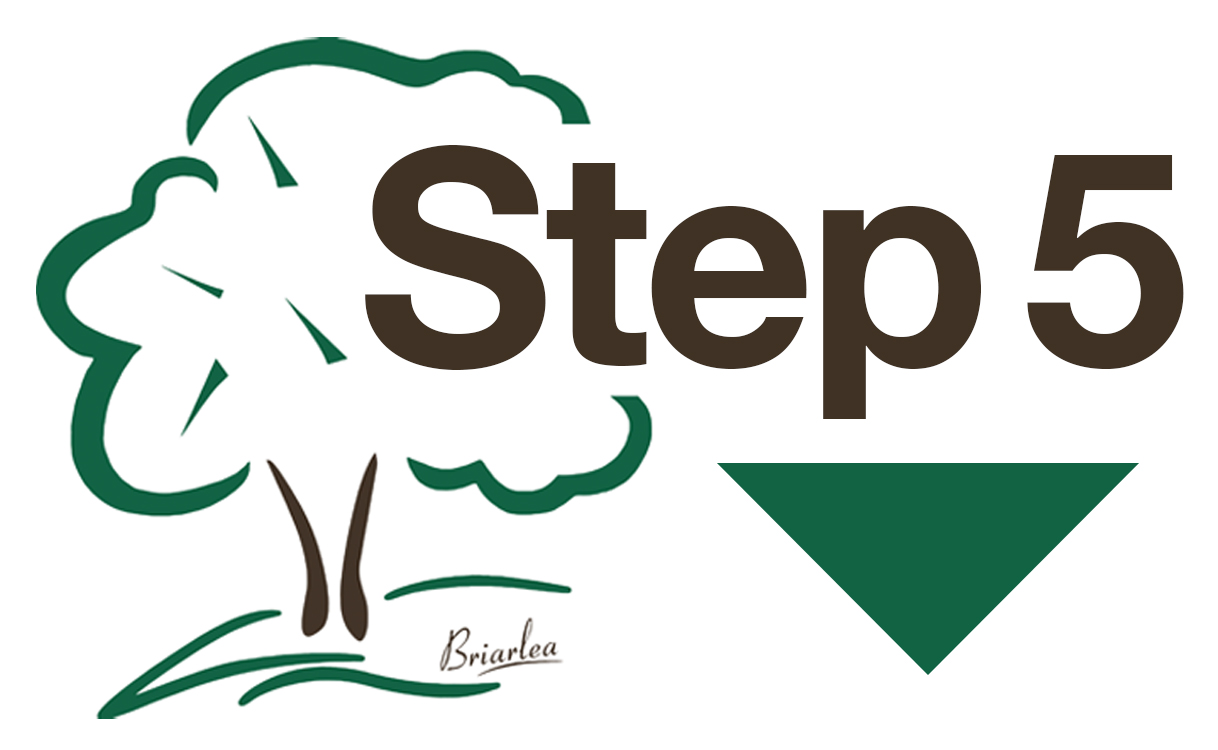 Guarantee issue and Receipt
Upon receiving the final payment, the office will then issue a full invoice for the job works completed and your Briarlea 5 Year Guarantee will then commence. A maintenance guide put together by ourselves on how to look after your new garden will also be included and posted to you directly.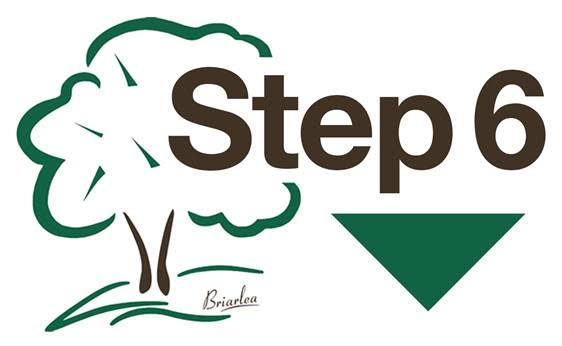 Job Completion
When your job is coming to completion stage, the office will be in contact with an itemised invoice 24hours before. Ideally we try our best to have you the customer available at the end to check the job over with our squad leader however we are aware that in some cases this may not be possible. If this is so a completion note would be passed through your letterbox with a follow up call the following day to check you are happy.
If you would like to work with us get in touch
PHONE
(01555) 861200
EMAIL
briarlealandscapes@hotmail.co.uk